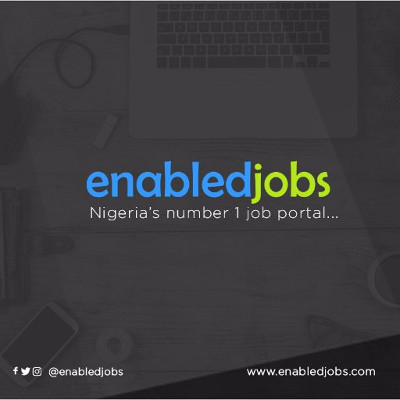 Bakery Manager
Sigma Consulting Group - Lagos
Posted: Nov 27th, 2018
Login to Apply
---
Sigma Consulting Group is a growing management consulting firm in Nigeria.
Responsibilities
Plan, schedule and supervise bakery production, shipping and cleaning activities to highest safety and sanitation standards.
Supervise, evaluate, train and schedule work of bakery staff.
Order and arrange for correct ingredients, supplies and equipment using computerized system.
Be responsible for consolidation of product orders from users.
Assure the proper use and care by staff of a large variety of highly specialized production equipment.
Develop, maintain and update recipe files through computerized processes.
Be responsible for inventorying of stock.
Assist in developing and implementing merchandising plans for new cash operations, as required.
Assist bakers with production of new products or when schedule falls behind.
Perform other related duties as assigned.
Minimum: S.S.C.E.
Experience: 1-3 year(s)
Location: Lagos
Job Type: Permanent
Salary:
Expires: 30-11-2018
General Requirements
High school graduation with some technical training and at least two years of related experience in quantity baking of a variety of products, three of which should be in a supervisory capacity.
Specialized technical knowledge of baking chemistry and computer skills.
Supervisory ability.