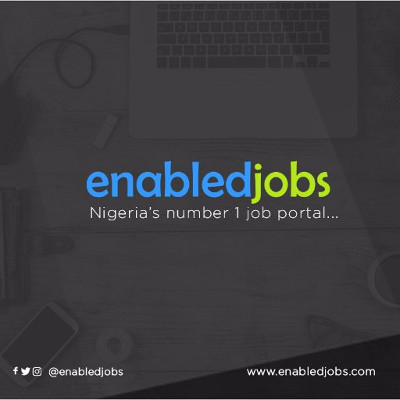 National Business Manager
Tyonex Nigeria Limited - Lagos
Posted: Nov 27th, 2018
Login to Apply
---
Tyonex Nigeria Limited is a group of registered companies, with operational base throughout Nigeria and Corporate Head Offices in Lagos, Nigeria.Established in September 1997, Tyonex is a member of the Pharmaceutical Manufacturing and Marketing Companies in Nigeria.
Responsibilities
To develop the Sales and capital budget for the sales department and be responsible for achieving same
Develop policies, processes and incentive systems that will drive optimum performance among the sales team
To organise the sales force towards the achievement of the companies Sales targets and objectives through the Business Managers.
To control, monitor, supervise and work with the field force - Business Managers and Reps, to achieve set targets
To liase with the Marketing department in developing a marketing plan for the company and ensure proper implementation of such plans
To develop the company's business evenly among the distributors, representatives and government institutions and parastatals.
To drive the Mass de-worming program at all levels
To monitor and respond pro-actively to market situations and competition and competitors activities.
Minimum: B.Sc/B.A
Experience: 1-3 year(s)
Location: Lagos
Job Type: Permanent
Salary:
Expires: 26-12-2018
General Requirements
Must have B.Pharm qualification
1 - 3 years in marketing of pharmaceutical products.