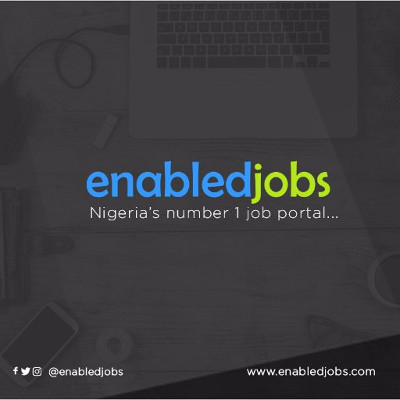 General Manager - Creative and Marketing
Smart Partners Consulting Limited - Lagos
Posted: Dec 5th, 2019
Login to Apply
---
an indigenous consulting firm poised on the business model of collaboration to provide professional services of Human Resources and Business Strategy to different companies in various sectors of Nigeria's economy. It was incorporated in July 2013.
Responsibilities
To provide operational leadership and direction for all units under the creative and marketing department.
Work with website developers and designers to ensure the website is user-friendly, well-maintained and constantly updated with the latest technology with an emphasis on merchandising and increasing sales.
Maintain and update the online marketing plan for the website.
Develop selling points, key features, and key sales messaging for online promotions and collateral.
Work with marketing colleagues to create campaigns and improve search engine rankings, increase traffic to the site and strengthen customer loyalty.
Monitor key performance indicators on the website and develop plans to improve them.
Develop strategies to increase traffic to the website with the incorporation of best tools, such as utilizing social media channels, search engine optimization and blogging to maximize revenue.
Excellent Leadership and supervising skills to lead, direct and motivate e-commerce teams into meeting performance and growth goals.
Partner with the operations department to monitor and ensure stock is at appropriate levels.
Discuss action planning, including specific milestones, timetables and monitoring activities to keep the team focused and to create an appropriate sense of urgency.
Minimum: HND
Experience: 15+ year(s)
Location: Lagos
Job Type: Permanent
Salary:
Expires: 27-12-2019
General Requirements
Minimum of 15years with international exposure.
BSC/MSC with relevant international training.