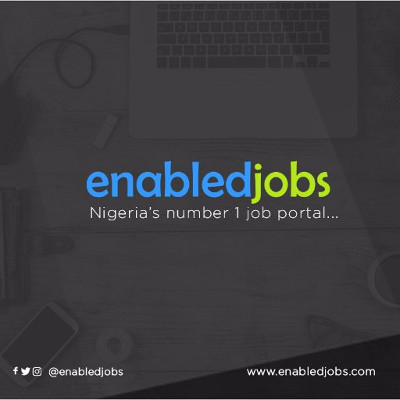 Creative Designer
DO.II Designs Limited - Lagos
Posted: Jan 8th, 2020
Login to Apply
---
DO.II Designs Limited focuses on furniture manufacture, interior design, space planning and turn-key remodeling projects for the high-end residential, property development, hospitality and corporate market.
Responsibilities
Work with the Head of Projects to gain an understanding of client preferences for the project design.
Conduct site measurement to have adequate information on space management.
Examine the space that require design or decoration to consider the new design.
Draw up preliminary plans for the rooms redesign, including any remodelling work that will be required.
Create a final plan of the new design, including specifics about lighting, furniture, fixtures and artwork.
Document a detailed description of the components of the new space design.
Develop blueprint of an interior space by free hand sketch or by 3Ds.
Minimum: B.Sc/B.A
Experience: 1-3 year(s)
Location: Lagos
Job Type: Permanent
Salary: Negotiable
Expires: 17-01-2020
General Requirements
Candidate must be a graduate of Architecture.
Candidate must have more than 2 years' experience in creative designing.
Be a proficient user of design software such as Sketch up, AutoCAD, 3D Max.