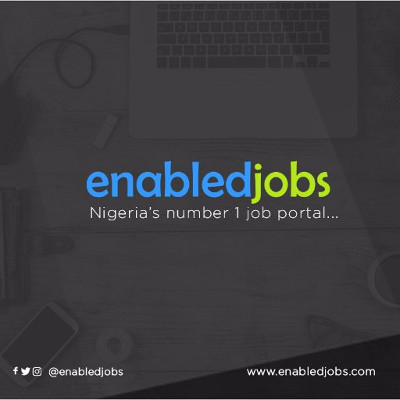 Zonal Sales Manager
Lorache Group - Lagos
Posted: Mar 3rd, 2020
Login to Apply
---
Loraché consulting is a Marketing Management, Human Capital Development, Business Process Strategist Consultancy Outfit. Our corporate philosophy establishes the fundamental principles of our management system.
Responsibilities
Ensuring that the targets for the assigned zone are met.
Strategically drive business in the zone and manage a team of Regional Managers and Sales reps to optimize results.
Launch new products and ensure range selling improves resulting in higher sales.
Expand the distribution network so as to achieve product penetration in retail trade in the zone.
Work Extensively with reps and Managers to improve their effectiveness.
Coaching, Counselling, Training the Sales Reps & Managers to improve productivity every month.
Competition and Market feedback, conducting periodic market surveys.
Analyse Managers and rep's reports and take actions to improve the performance where needed.
Minimum: B.Sc/B.A
Experience: 5-7 year(s)
Location: Lagos
Job Type: Permanent
Salary: Negotiable
Expires: 31-03-2020
General Requirements
Minimum Qualifications: B .Pharm / B.Sc Life Sciences.
Minimum Experience: 5 years' experience as a first line manager position in a pharmaceutical / FMCG company.
Good communication and presentation skills, good leadership.
Interpersonal skills, good management skills.