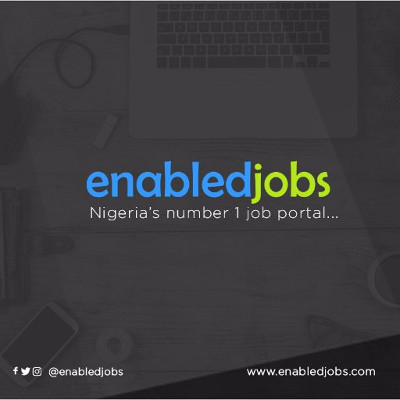 Chief Security Officer
Ascentech Services Ltd - Lagos
Posted: Jul 23rd, 2020
Login to Apply
---
Ascentech Services Ltd acts as a gateway to provide end to end recruitment services to Organisations Worldwide. We are a dedicated team of professional consultants offering top of the line executive recruitment and selection services.
Responsibilities
Oversee and coordinate security efforts across the company
Identify, implement and execute security initiatives, guidelines, procedures and standards.
Develop procedures to ensure physical safety of employees and visitors.
Manage the development and implementation of global security policies.
Ensure security architecture across the factory is maintained and regularly kept in a proactive manner.
Create workplace violence awareness and prevention programs.
Implement video surveillance.
Prioritize security initiatives.
Develop network access and monitoring policies.
Maintain relationships with local, state and federal law enforcement and other related government agencies.
Develop emergency procedures and incident responses.
Investigate security breaches.
Conduct audits to find holes in security platform.
Develop risk management assessments.
Create global security policy, standards, guidelines and procedures to ensure ongoing maintenance of security.
Minimum: HND
Experience: 10-15 year(s)
Location: Lagos
Job Type: Permanent
Salary: Negotiable
Expires: 31-08-2020
General Requirements
BSc / HND in any relevant discipline. Higher certification/qualification in a relevant Security discipline will be an advantage. 
Proven work experience as a Chief Security Officer in an FMCG company is a plus.
Previous experience with any of the Security Agencies (Police, Military, etc.) is mandatory.
Relevant security/safety certifications, or a certification/qualification in Criminology will be a plus.
Very broad experience in security matters, especially in an FMCG company.
Experience in a Factory environment is mandatory.
Qualification: BA/BSc/HND/MSc
Experience: 10+ years