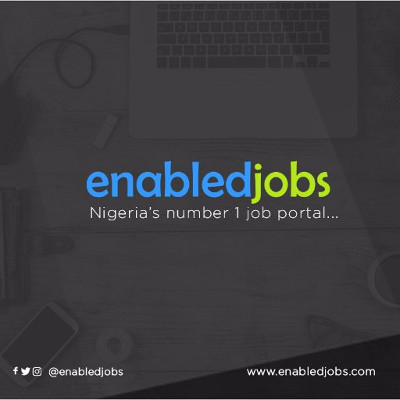 Accountant
Skyscend consulting - Lagos
Posted: Aug 10th, 2020
Login to Apply
---
Skyscend consulting houses various assessment technique that help organization in new employee selection as well as existing employee development.
Responsibilities
As an accountant you will be responsible for preparing accounts, budgeting and managing financial information. You could also be advising and helping clients, whether that's individuals or international companies, on financial situations.
Minimum: OND
Experience: 1-3 year(s)
Location: Lagos
Job Type: Permanent
Salary: #75000-#150,000
Expires: 30-09-2020
General Requirements
Advanced analytical and problem-solving skills
You need strong analytical skills and excellent attention to detail as you will be analysing financial performance and handling important documents. You will also be dealing with complex data sets.
Time management and organisation
Working in accountancy means you will be dealing with strict deadlines and you will need to have a system to keep track of your responsibilities and priorities.
Communication
Not only will you have to communicate with different teams, you will also frequently have to communicate with clients. You will need to be able to communicate complex information in a clear and understandable way.
Enhanced numerical and quantitative skill