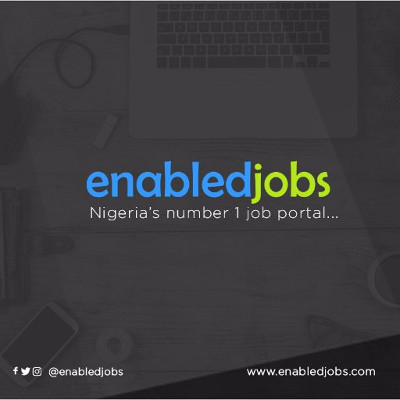 Website Developer
Skyscend consulting - Lagos
Posted: Aug 10th, 2020
Login to Apply
---
Skyscend consulting houses various assessment technique that help organization in new employee selection as well as existing employee development.
Responsibilities
Researches, develops, publishes and maintains the display of information for PCC web sites and applications through templates, artwork, design standards, and content management systems. Takes a leadership role in all aspects of content, data, structures, concepts or visuals. Applies usability and analytical skills to assess web effectiveness, timeliness and accessibility.
Minimum: OND
Experience: 0 year(s)
Location: Lagos
Job Type: Permanent
Salary: #75000-#150,000
Expires: 30-09-2020
General Requirements
Serves as the primary client contact for PCC web sites and web based services. Work involves using appropriate tools for web design, authoring and programming. Works with appropriate college and consultant staff to create web based services that are standards based, highly functional, and well integrated.
Develops and designs standards and styles for visual and interface design that ensures usability, accessibility, and coding efficiency consistent with current standards, regulations, laws, and trends. Employs usability testing to ensure that web services meet the needs of target audiences.
Designs, proposes, and delivers web site structure, creative concept, and visual display for PCC web sites.
Guides clients in formulating requirements and defining processes; advises on alternatives and implications of new or revised services. Analyzes resulting proposals and conducts feasibility studies; recommends optimum approach and develops system design for approved projects. Works directly with clients to develop materials for use on college web sites.
Provides project leadership for production specialists, casual and student employees during web development projects. Oversees design work of production specialists; providing coaching and guidance to insure code production consistent with intentions and standards.
Monitors web based services for accuracy and quality, and ensures that standards are met and timely corrective actions are taken.
Coordinates work with other college web development efforts to ensure proper integration.
Evaluates and demonstrates new web technology as it becomes available for the purpose of determining how these fit into the PCC environment.
Positions in this classification may perform all or some of the responsibilities above and all positions perform other related duties as assigned.