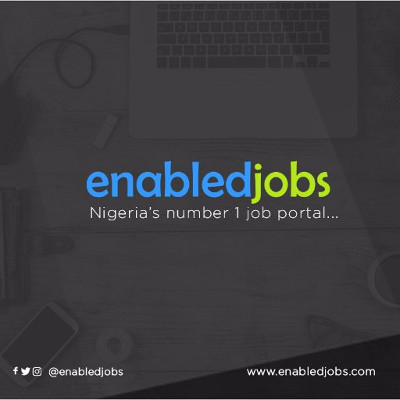 Personal Assistant
Ecksbee Communications - Ikeja, Lagos.
Posted: Aug 11th, 2020
Login to Apply
---
Ecksbee Communications is a standard media organization, committed to delivering accurate information to existing customers and prospective clients via available channels.
Responsibilities
Responsibilities:
*Organize, and update company's personnel records and documentation
*Recruitment of potential applicants in dignified positions.
*Update online job posting requirements when required
*Coordinate people and manage projects and meetings.
*Help give new employee orientation, on-boarding, and training programs.
*Explains and provides information on employees' benefits, programs, and education
Minimum: OND
Experience: 0 year(s)
Location: Ikeja, Lagos.
Job Type: Permanent
Salary: Negotiable
Expires: 10-09-2020
General Requirements
Candidate may be required to go on business travels.