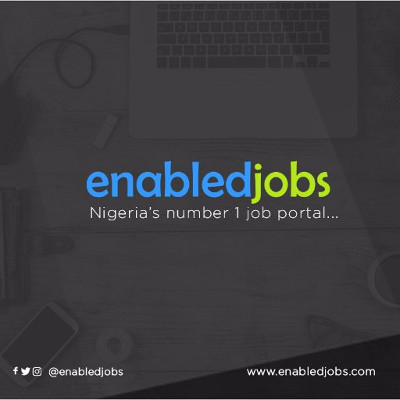 Graduate Trainee
Ecksbee Communications - Ikeja, Lagos.
Posted: Aug 11th, 2020
Login to Apply
---
Ecksbee Communications is a standard media organization, committed to delivering accurate information to existing customers and prospective clients via available channels.
Responsibilities
The duties and responsibilities of a graduate trainee are:
*Following orders of the seniors and producing good work.
*Learning on the job and accumulating as much experience and practical knowledge as possible.
Assist the managers and heads of the departments in various functions.
*Keep up with the latest developments in the field of work.
*Developing decision making, analysing and troubleshooting skills while on the job.
*Make a record and document all that that trainee has learned.
Minimum: B.Sc/B.A
Experience: 0 year(s)
Location: Ikeja, Lagos.
Job Type: Permanent
Salary: Negotiable
Expires: 10-09-2020
General Requirements
Candidate would be expected to be available for at least 3 months for training before becoming permanent staff.