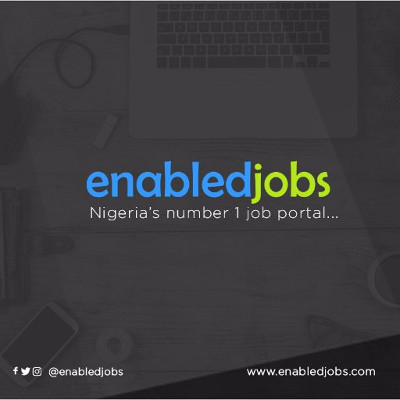 Lubricants Sales Executive
Eterna Plc - Kano
Posted: Sep 23rd, 2020
Login to Apply
---
Eterna Plc is a quoted Public Limited Integrated Energy Company engaging in the Manufacturing and Sale of Lubricating Oils; Importation and Bulk / Retail sale of Petroleum Products including PMS, AGO, LPFO, Base Oils, Bitumen; Export of Lubricants / Fuels, Bunkering, Gas Distribution and Marketing.
Responsibilities
Establish and develop relationships with a wide range of customers/channels across the region
Ensure sales volume, revenue and margin targets are met
Gather data and develop report for market analysis
Provide to management on market trends and customer requirements
Promote the brand and monitor region for counterfeits or adulterators and report for appropriate action
Ensure customers are invoiced /billed accurately and on time and that payments are promptly received & accurately processed and resolve invoice/payment disputes that arise
Advise customers on product range and attendant benefits and guide customer buying decisions.
Work with technical department to carry out lubrication surveys on equipment and perform requisite tests to determine optimum product usage.
Ensure adherence to laid down Marketing and Sales systems, processes, procedures and policies; make appropriate recommendations for improvement.
Produce/provide periodic updates and management reports as required.
Ensuring compliance with industry, regulatory and Company policies and procedures
Work with Customer Services to manage customer complaints and enquiries
Recommend appropriate credit terms for customers and monitoring adherence to agreed terms
Generate & update product demand forecast.
Any other job as may be assigned by Executive/senior staff
Minimum: B.Sc/B.A
Experience: 3-5 year(s)
Location: Kano
Job Type: Permanent
Salary: Negotiable
Expires: 29-10-2020
General Requirements
A good Degree in Engineering, Social Sciences or any other relevant or related field of study from an accredited university
Professional Qualification:
Any professional qualification will be an added advantage, though not mandated
Experience:
Minimum of 3- 5 years post qualification experience.