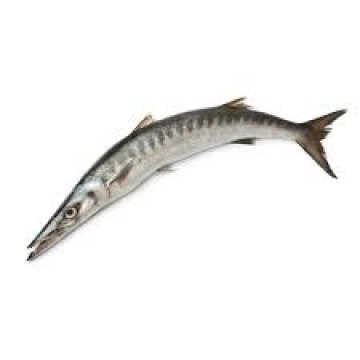 Social Media Specialist
Enabled Business Solutions Limited - Lagos
Posted: Nov 22nd, 2019
Login to Apply
---
Enabled Solutions is a leading provider of business and technology consulting services to blue chip organizations in the private and public sector.
Responsibilities
Enabled Solutions seeks dynamic and self-motivated individuals with experience and skills in writing for the web and managing social media accounts. This is a contract or full-time position.
Job responsibilities include writing, editing and proofreading site content for our Enabledjobs brand.
Assist with promotional campaigns and online marketing using social media and the company website.
Manage our presence in social networking sites including Facebook, Twitter, Linkindin,and other similar community sites, posting on relevant blogs, and seeding content into social applications as needed.
Assist in implementing the EnabledJobs social media strategy, coordinate with team members to ensure its effectiveness and encourage adoption of relevant social media techniques into the corporate culture and into all of the company's products and services.
Stay up to date on emerging web technologies through relevant blogs, review and events.
Maintaining and updating written content on the EnabledJobs website.
Minimum: B.Sc/B.A
Experience: 3-5 year(s)
Location: Lagos
Job Type: Contract
Salary: Negotiable
Expires: 17-03-2020
General Requirements
Ability to effectively communicate information and ideas in written and verbal format, build and maintain relationships.
Strong project management or organizational skills.
Excellent writing skills.
Advanced knowledge of MS Office, WordPress, Adobe Photoshop.
Analytical and multitasking skills.
In-depth knowledge and understanding of social media platforms and their respective participants (Facebook, YouTube, Twitter, Instgram, Linkdin etc.) and how they can be deployed in different scenarios.
Knowledge of blogging ecosystem relevant to the company's field.
Public relations, Marketing, Sales, Community Management experience is a plus.