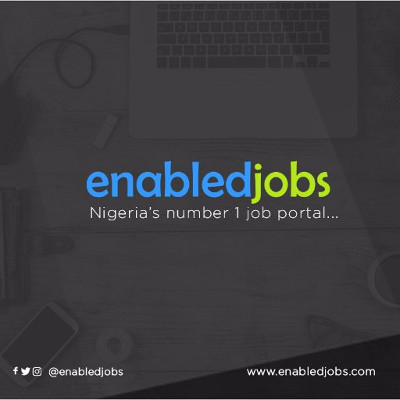 Electrical Installation Technician
Stag Engineering Nigeria Limited - Lagos
Posted: Nov 27th, 2019
Login to Apply
---
Stag Engineering Nigeria Limited is a leading wholly Nigerian owned engineering firm in Nigeria. The company has over 40 years' experience in providing expert engineering services and mercantile power to discerning clients in Nigeria and West Africa.
Responsibilities
Designing, maintaining, implementing, or improving electrical instruments, facilities, components, equipment products, or systems for industrial, commercial or domestic purposes.
Performing a wide range of engineering tasks.
Ensuring that installation and operations conform to standards and customer requirements by preparing electrical systems specifications, technical drawings or topographical maps.
Establishing construction, manufacturing or installation standards or specifications by performing a wide range of detailed calculations.
Preparing specifications for purchases of electrical equipment and materials.
Estimating material, labor, or construction costs for budget preparation.
Maintaining electrical equipment.
Minimum: HND
Experience: 10-15 year(s)
Location: Lagos
Job Type: Permanent
Salary:
Expires: 10-12-2019
General Requirements
HND/City & Guild with 10 years of installation experience.
Interested and qualified candidates should upload their Applications, photocopies of relevant credentials, current passport photographs, and 2 Referees.