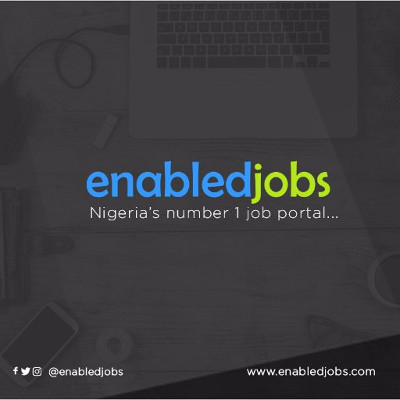 Digital Marketing, Social Media & Content Development Manager
Smart Partners Consulting Limited - Lagos
Posted: Dec 5th, 2019
Login to Apply
---
an indigenous consulting firm poised on the business model of collaboration to provide professional services of Human Resources and Business Strategy to different companies in various sectors of Nigeria's economy. It was incorporated in July 2013.
Responsibilities
Lead the planning and execution of digital marketing strategies to promote services to the customers.
Plan, Organize and manage all email campaigns, events, social media pages and relevant creative content per the marketing calendar to drive traffic and increase conversions on the website.
Manage online customer acquisition and retention programs including SEO, email, affiliate and graphics and social marketing.
Investigate, recommend and implement new enhancements that can increase revenue, brand awareness and improve overall customer experience by analyzing the results of ongoing efforts.
Online Seasonal Campaign Idea generation and execution
Develop and manage traditional promotion campaign projects task with timelines and share with stakeholders
Drive each business cycle through adequate online promotional campaign and activations to deliver agreed organization targets in terms of basket size, units sold and footfall.
Communicate timely with stores nationwide about current online marketing campaign schemes and promotional activities
Online stores partnership marketing idea generation and execution
Online promotions content development
Online stores seasonal campaign budgeting
Social Media Marketing and Content Development
Responsible for the planning of social media strategies.
Implementation of social media strategies
Designing social media aesthetics
Managing and monitoring of the company's social media profiles
Curating content relating to trending topics around the world.
Minimum: HND
Experience: 7-10 year(s)
Location: Lagos
Job Type: Permanent
Salary:
Expires: 27-12-2019
General Requirements
A Bachelor's Degree or it's equivalent in Business or any related discipline.
Digital marketing certification is an added advantage.
A minimum of 8 years experience in a similar retail management
Social media marketing skills are very essential.
Strong interest in Kids products marketing.
Proficient in brand communication.
Proficient in marketing content development.
Proficient with the use of tools for analyzing pre and post marketing campaign impact.