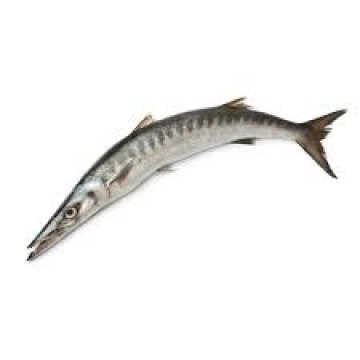 NYSC 2020 Batch A - (3 Positions)
Enabled Business Solutions Limited - Lekki
Posted: Jan 1st, 2020
Login to Apply
---
Enabled Solutions is a leading provider of business and technology consulting services to blue chip organizations in the private and public sector.
Responsibilities
During the period of the NYSC posting, the successful candidate will work with a multi disciplinary team of young professionals in accounting, human resources, supply chain, information technology, engineering and office admin.
To offer the opportunity to work with someone who can become a mentor for you - not only in the internship but throughout their career.
To learn about a career field from the inside and decide if this is the right career field for them.
To offer the opportunity to practice communication and teamwork skills.
To gain industry knowledge first hand from the organization and professionals.
To apply some of the ideas learned in school and provide a bridge between school and the professional world.
Minimum: B.Sc/B.A
Experience: 0 year(s)
Location: Lekki
Job Type: Temporary
Salary: 50000 plus KPI bonuses
Expires: 28-02-2020
General Requirements
Graduates who have completed their Higher National Diploma programs for Polytechnics & Bachelor Degree for university institutions .and are awaiting NYSC deployment (PRE-SERVICE).
Corp members currently undergoing their National Youth Service Corps (NYSC).
Tech savvy.
Action orientation.
Drive results.
Cultivate Innovation.
Ability to optimize work processes.
Resilience.