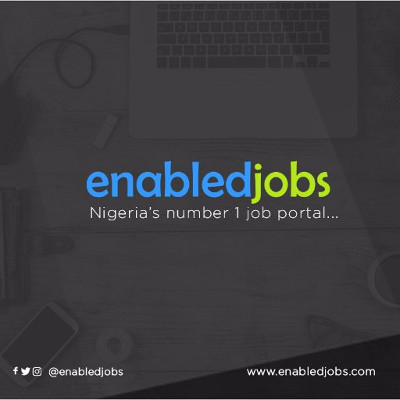 Production Manager
Ascentech Services Ltd - Lagos
Posted: Mar 3rd, 2020
Login to Apply
---
Ascentech Services Ltd acts as a gateway to provide end to end recruitment services to Organisations Worldwide. We are a dedicated team of professional consultants offering top of the line executive recruitment and selection services.
Responsibilities
Determine and manage daily manpower arrangement for each section to achieve daily production planning.
Prepare and keep records of requisition of raw materials required for daily production.
Prepare daily production report.
Ensure the production line run smoothly and daily production plan is achieved.
Attend to breakdowns promptly to ensure minimum loss in production time with competent Production Technician(s).
Make decisions about equipment use, maintenance, modification and procurement.
Work out and implement standard operating procedures for production operations.
Ensure that standard operating procedures are adhered to.
Ensure implementation and adherence to health and safety procedures.
Monitor quality standards of products and implement improvements plans.
Implement and enforce quality control and tracking programs to meet quality objectives.
Monitor and review the performance of staff and organize necessary interventions for improvement.
Ensure efficient collaboration and co-ordination between relevant departments including procurement, distribution and management.
Minimum: HND
Experience: 10-15 year(s)
Location: Lagos
Job Type: Permanent
Salary: Negotiable
Expires: 30-03-2020
General Requirements
10 years minimum working experience in a Manufacturing company.
Must be knowledgeable and experienced in production and manufacturing processes and techniques.
Must have knowledge of raw materials.
Knowledge of quality systems and standards.
Knowledge of health and safety standards and compliance.
Knowledge of process improvement techniques.
Knowledge of machines, tool and technology principles and practices.
Must have good computer skills.
Critical thinking and problem solving skills.
Planning, organizing and decision making skills.
Communication, co-ordination skills.
Time management.
Team work.
Conflict management.