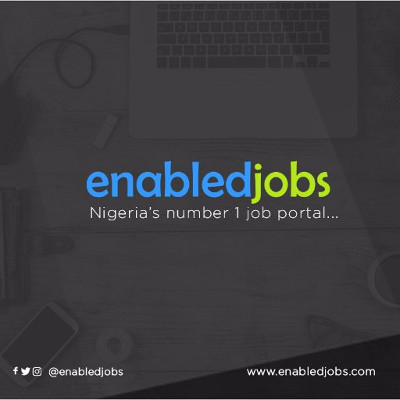 Entry Level Inventory Officer
Invent Alliance Limited - Lagos
Posted: Mar 9th, 2020
Login to Apply
---
Invent Alliance Limited is a company specialized on creation of multi sector and multi discipline business platform with specialist partnerships for value co-creation in each of the different business segments through modern co-petition business principles.
Responsibilities
Preparing purchase orders, receiving, storing, managing the stock levels and giving out the bakery products from the stock.
Preparing inventories, maintaining the stock records, using computerized systems for entering the records.
Inspect deliveries for damages or discrepancies and report same to the finance department for record keeping.
Preparing reports on adjustments done to inventories that may be damaged or spoilt, etc.
Receive and shelve supplies.
Ensure adequate record keeping and manage all documentation to confirm proper stock levels and maintain inventory control.
Keep detailed record of inventory when bakery products are purchased and returned.
Report when raw materials are getting to reorder level so restocking can be made.
Create and receive orders, that is, monitor the unpacking of bakery products upon arrival after sales, assess inventory and ensure they are in good condition.
Reconciliation of physical stock with the stock in the system.
Other duties as assigned.
Minimum: B.Sc/B.A
Experience: 1-3 year(s)
Location: Lagos
Job Type: Permanent
Salary: Negotiable
Expires: 18-03-2020
General Requirements
Minimum of BSc in Accounting, Economics or other related disciplines.
Minimum of 1 years' experience in a similar role.
Applicants must be resident within Ajah axis.
Exceptional numerical skills.
Attention to details and accuracy.
Planning and time management ability.
Good computer skills especially in MS Excel.
Excellent organisational skills.