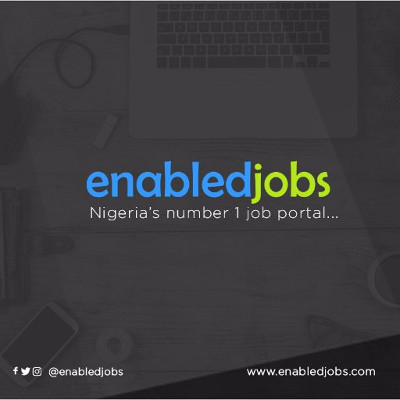 Executive Microbiologist
Lorache Group - Lagos
Posted: Mar 11th, 2020
Login to Apply
---
Loraché consulting is a Marketing Management, Human Capital Development, Business Process Strategist Consultancy Outfit. Our corporate philosophy establishes the fundamental principles of our management system.
Responsibilities
Ensure the quality and integrity of all GxP data and documentation generated.
Monitoring of sampling activity of incoming Raw materials, Packing materials & Microbiological samples.
Microbiological testing & monitoring of finish goods, raw materials, packing materials, water samples & environments.
Ensure fully engagement and Involvement regarding awareness, clarity maintained related to data integrity.
Knowledge of EHS - Demonstrates basic knowledge of environment, Health and safety requirements within work area in order to comply to all set standard, identify and escalate potential hazards.
Investigation Skills - Demonstrates expert knowledge of investigation procedures and tools, domain knowledge, impact assessment and implications on related areas in order to have comprehensive investigation to avoid repeat of issues/incidents, review trends and understand issues impacting organization and design CAPA.
Calibration of Equipments / Instruments as per the planner.
To follow & maintain the practices of CGMP & GLP in QC Dept.
Co-ordination with Internal & External customers.
All quality control related documents, records, raw data shall be reviewed.
Review the documentation of deviations, change controls, out of specifications if any.
Execution of Analytical Method Validation of Microbial tests.
Trending & review of microbial analytical data
Investigation of OOS, deviation of Raw, packaging and finished material analysis.
Minimum: M.Sc
Experience: 5-7 year(s)
Location: Lagos
Job Type: Permanent
Salary: Negotiable
Expires: 31-03-2020
General Requirements