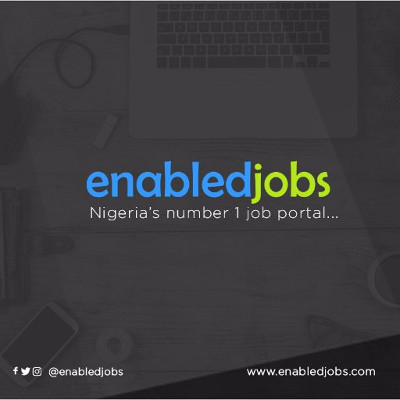 Account Assistant
Pruvia Integrated Limited - Lagos, Mainland
Posted: Mar 17th, 2020
Login to Apply
---
Pruvia Integrated specialises in areas of Human Resource Management(Recruitment, Outsourcing, Talent Management, and Employment Verification Service), Training & Development, Marketing Campaign/Activation, Financial/Investment Advisory,and Property Management.
Responsibilities
Reconcile invoices and identify discrepancies.
Create and update expense reports.
Prepare bank deposits.
Enter financial transactions into internal databases.
Check spreadsheets for accuracy.
Maintain digital and physical financial records.
Issue invoices to customers and external partners, as needed.
Review and file payroll documents.
Participate in quarterly and annual audits.
Minimum: HND
Experience: 1-3 year(s)
Location: Lagos, Mainland
Job Type: Permanent
Salary: Negotiable
Expires: 12-04-2020
General Requirements
Work experience as an Account Assistant or Account Clerk.
Knowledge of basic bookkeeping procedures.
Familiarity with finance regulations.
Good math skills and the ability to spot numerical errors.
Hands-on experience with MS Excel and accounting software (e.g. QuickBooks).