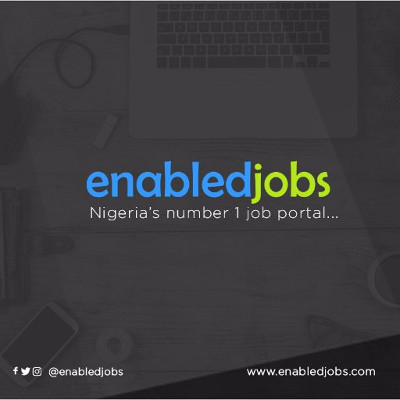 Healthcare Data Analyst
Medexia Limited - Ogun
Posted: Mar 19th, 2020
Login to Apply
---
Medexia Limited is a leading Indigenous Health Management Organisation (HMO) operating in Nigeria.
Responsibilities
We are looking to hire a Healthcare Data Analyst to gather and analyze healthcare data from multiple sources (e.g. insurance processing, clinical operations, patient behavior) to extract trends and business insights.
Understand health care operations and systems.
Create and validate record-keeping processes.
Pull and integrate data from disparate sources (e.g. cost and claims or clinical data).
Evaluate and preprocess raw information.
Delve into data to discover discrepancies and patterns.
Build models that capture a wide range of health care operations.
Present and explain information in an accessible way (e.g budgeting reports).
Suggest ways to both increase healthcare quality and reduce costs (e.g. money spent in R&D).
Collaborate with management and internal teams to implement and evaluate improvements.
Minimum: HND
Experience: year(s)
Location: Ogun
Job Type: Temporary
Salary: Negotiable
Expires: 30-04-2020
General Requirements
BSc / BA in Health Informatics, Statistics, Mathematics or a related field.
Proven experience as a Healthcare Data Analyst.
Experience in data analysis and visualization methods.
Understanding of healthcare procedures.
Knowledge of Extract, Transform and Load (ETL) frameworks.
Proficient in SQL and analysis tools (e.g. SAS).
Knowledge of Enterprise Data Warehouse (EDW) and data management systems.
Excellent analytical and communication skills.
Outstanding organizational and problem-solving aptitude.