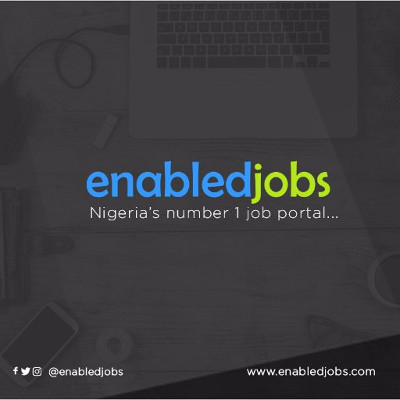 Healthcare Administrator
Medexia Limited - Ogun
Posted: Mar 19th, 2020
Login to Apply
---
Medexia Limited is a leading Indigenous Health Management Organisation (HMO) operating in Nigeria.
Responsibilities
We are looking for a responsible Healthcare Administrator to coordinate our medical services.
Budgeting and ordering medical supplies and maintaining employee records.
Monitor budgets and prepare reports.
Maintain medical and staff records.
Track medical and office supplies stock.
Update patient health records, including admissions and insurance data.
Create work schedules for staff members.
Keep records of expenses and suggest ways to minimize costs.
Answer queries from doctors, nurses and patients.
Liaise with medical staff to identify efficiencies in the facility's operations.
Ensure compliance with current healthcare regulations.
Minimum: S.S.C.E.
Experience: 1-3 year(s)
Location: Ogun
Job Type: Permanent
Salary: Negotiable
Expires: 30-04-2020
General Requirements
B.Sc degree in Healthcare Administration or Business Administration, with a qualification in healthcare.
Proven working experience as a Healthcare Administrator, Medical Office Manager or relevant role.
Knowledge of healthcare regulations and medical law.
Understanding of medical terminology.
Experience with administrative and accounting procedures.
Familiarity with databases and spreadsheets (especially MS Excel).
Strong organizational and time-management skills.
Communication skills with a problem-solving attitude.
For this role, you should understand healthcare regulations and be able to handle medical information discretely.