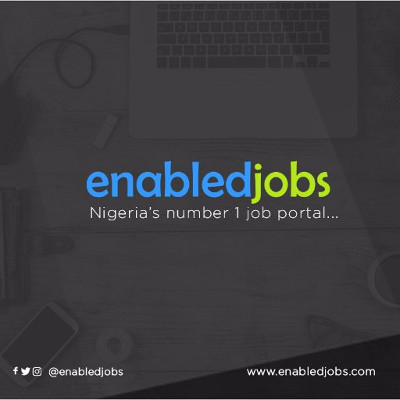 Paramedic
Medexia Limited - Nation Wide
Posted: Jul 3rd, 2020
Login to Apply
---
Medexia Limited is a leading Indigenous Health Management Organisation (HMO) operating in Nigeria.
Responsibilities
We are looking for a trained paramedic to be part of our team of healthcare professionals attending primarily out-of-hospital medical incidents.
As an employee dealing mostly with emergencies, you must be committed and focused. Ideal candidate must be very competent and knowledgeable as well as self-motivated and compassionate.
The goal is simply to contribute the best you can to help people in need and save lives.
Minimum: HND
Experience: 1-3 year(s)
Location: Nation Wide
Job Type: Permanent
Salary: Negotiable
Expires: 28-08-2020
General Requirements
Proven experience as a paramedic
Knowledge of medical procedures, terminology and medications
Ability to stay calm and make the right decisions in adverse conditions
Adaptable with a great deal of stamina
Excellent working knowledge of medical equipment and devices
Integrity and compassion towards human pain
Higher National diploma; Licensed Paramedic is a must